More than a mere holding company, One Group Construction is involved with all the companies in the group. It provides inspiration and direction, as well as the confidence of financial backing. The Group's companies have the freedom to act independently, but being part of a Group gives them the advantages of shared experiences, common aspirations, and a supportive culture.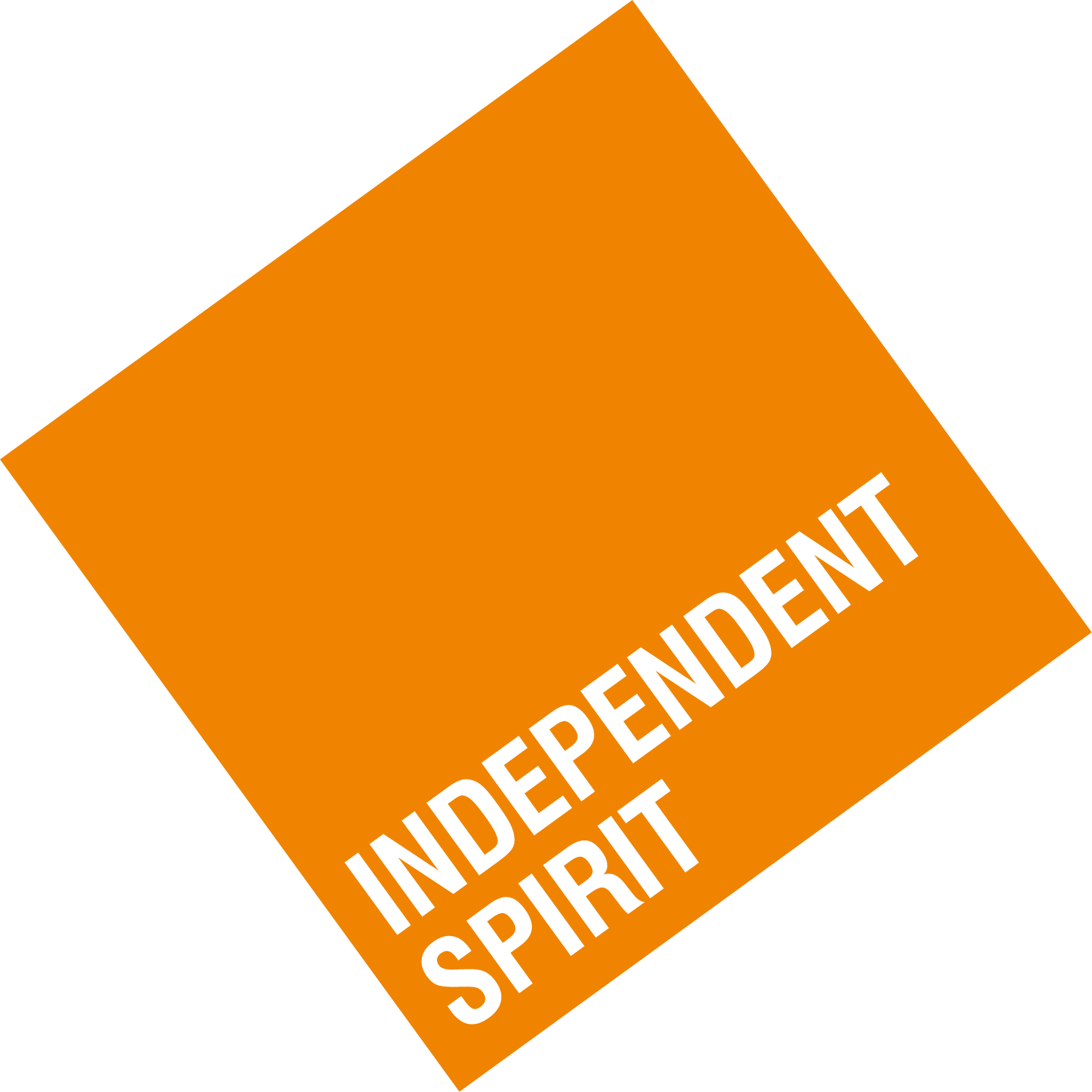 Independence is the source of the Group's vitality. We are free to think and act differently.
One Group Construction companies are all different, and that's the way we like it. Our businesses reflect the diversity of our clients, not the ideals of distant shareholders.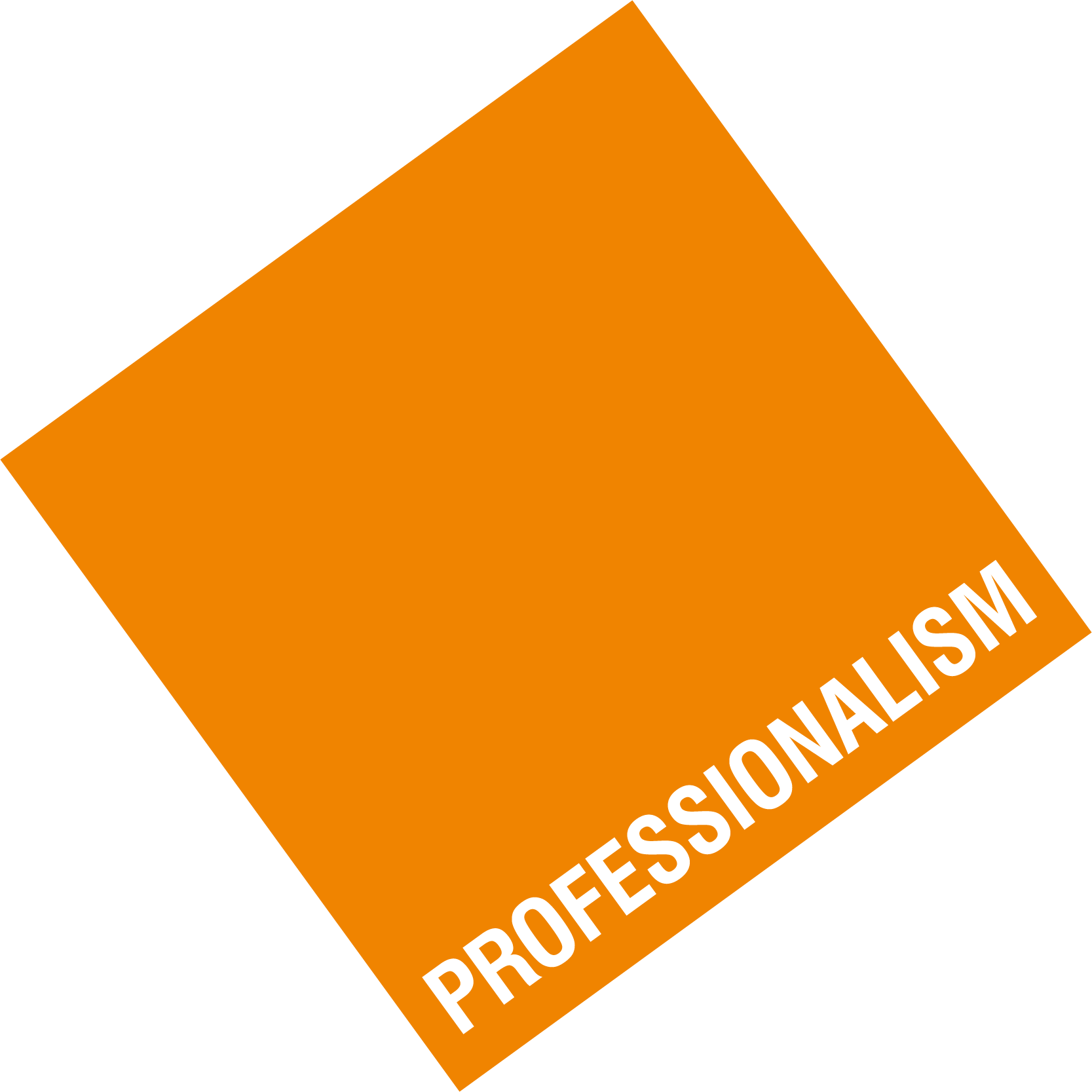 Our definition of professionalism borders on the obsessive.
People value consistency. Our customers rely on the quality of our advice, our work and our
behaviour.
Professionalism is a hallmark of group companies and everyone in the Group. It's an ethical stance that puts a greater value on integrity, and the customer's interests.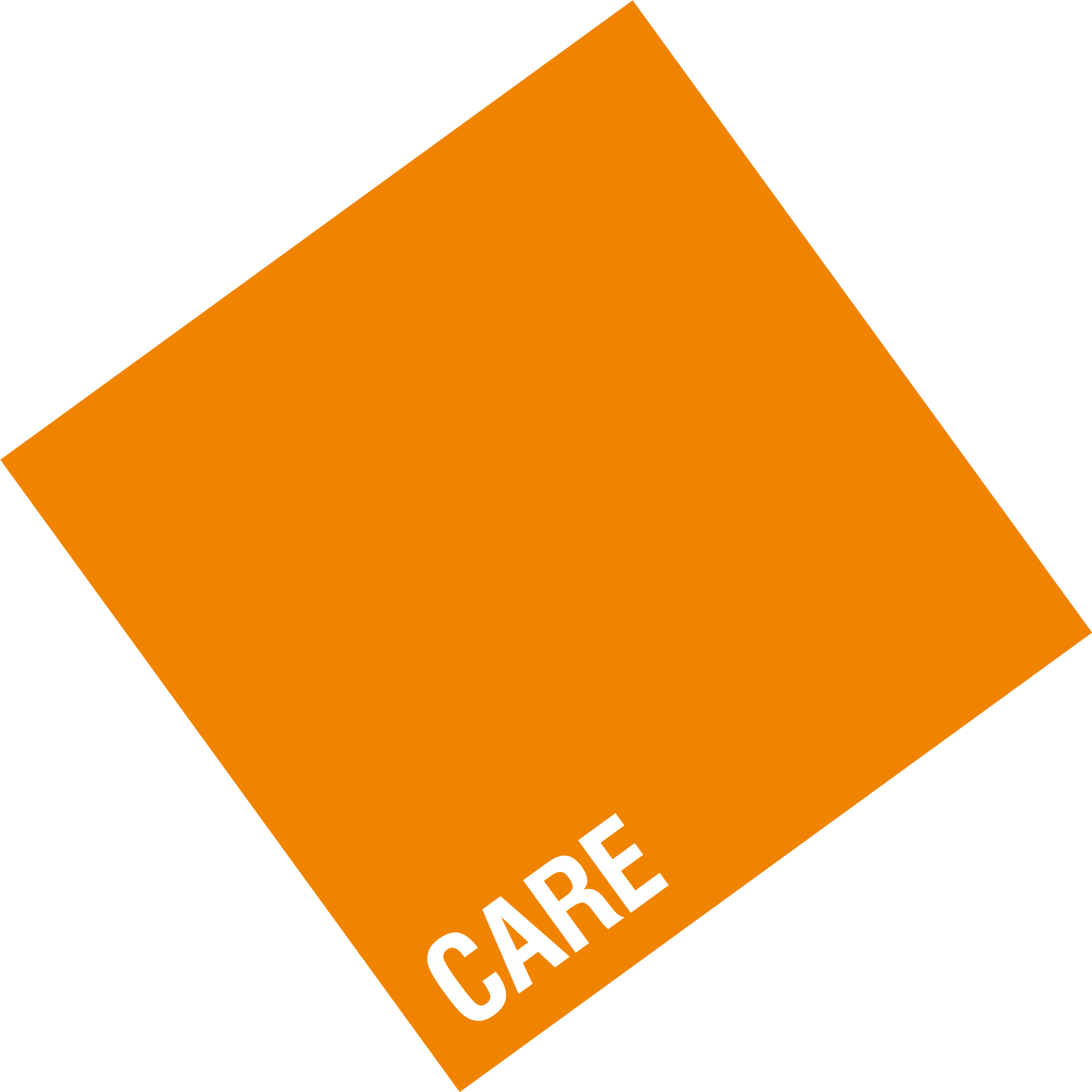 We don't operate in a vacuum. Our responsibilities are first to our people, our customers and the communities we serve.
A lively culture is central to the success of the One Group. Helping people to maintain a healthy balance, to retain a youthful outlook and to respect each other are fundamental.
Retaining a small company feel in a big group is how we prevent ourselves losing sight the things that really matter.