In the simplest terms we could think of, One Group Construction is all about  'Happy people making money'. Our businesses need to make money in order to survive, and our people need to be happy, because life's too short to be grumpy. That's it.
This ethos is led from the front by our Founder and Chief Exec Richard Neall, and runs to the core of all our group businesses.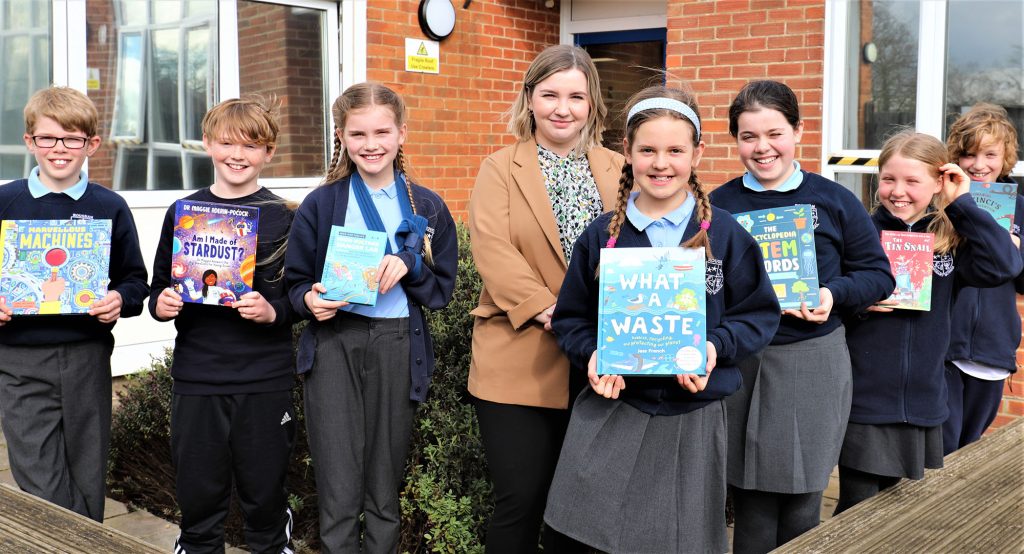 The One Group Foundation exists to make lives a little easier, happier and fuller. It's about using our collective power as a business, and a workforce to make things better for our staff, and for the communities in which we work.
Drawing upon our skills, knowledge, and our force as a relatively large organisation to make a difference, every year we donate time, effort and resource to causes that really matter. Our 'foundation days' initiative is just one example – it gives our employees the opportunity to take time off to support worthy causes. This could be anything from giving their local scout hut a lick of paint, to volunteering at a local community centre, or helping with a charity event.
Donating time in this way not only helps communities, but also keeps our staff happy and fulfilled too. Will it change the world? Probably not. But helping worthy causes is surely a good place to start!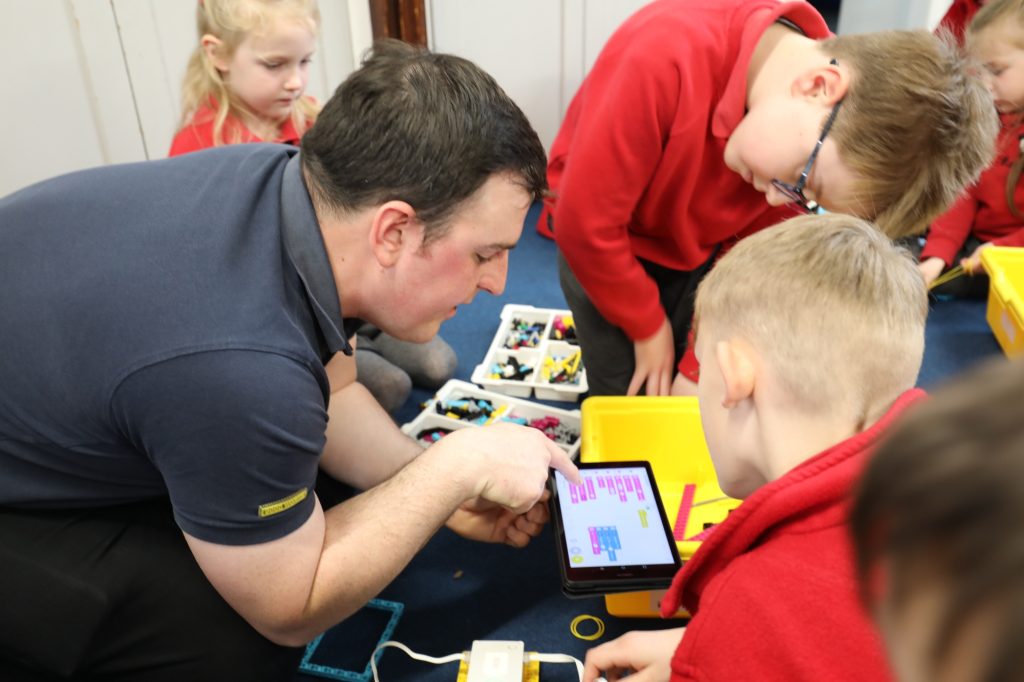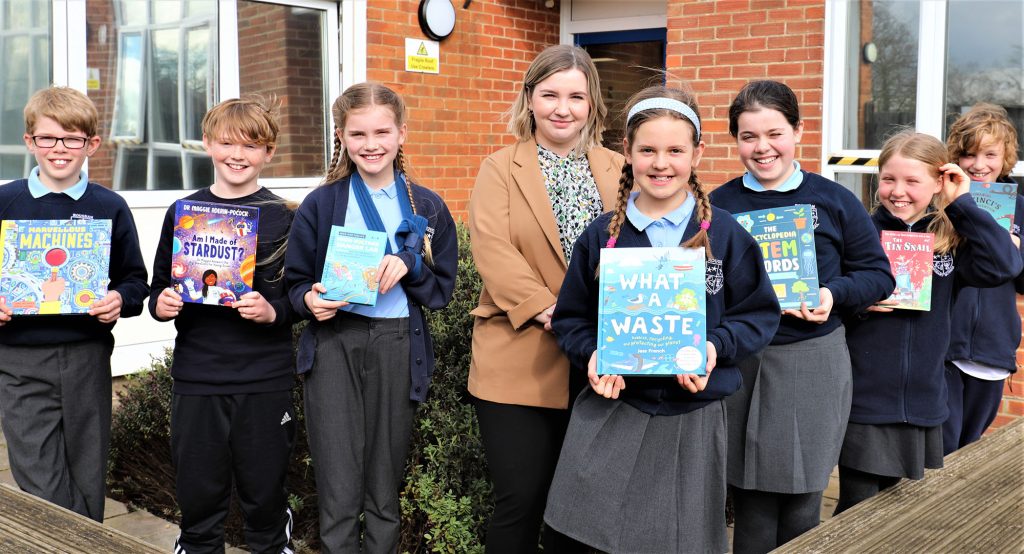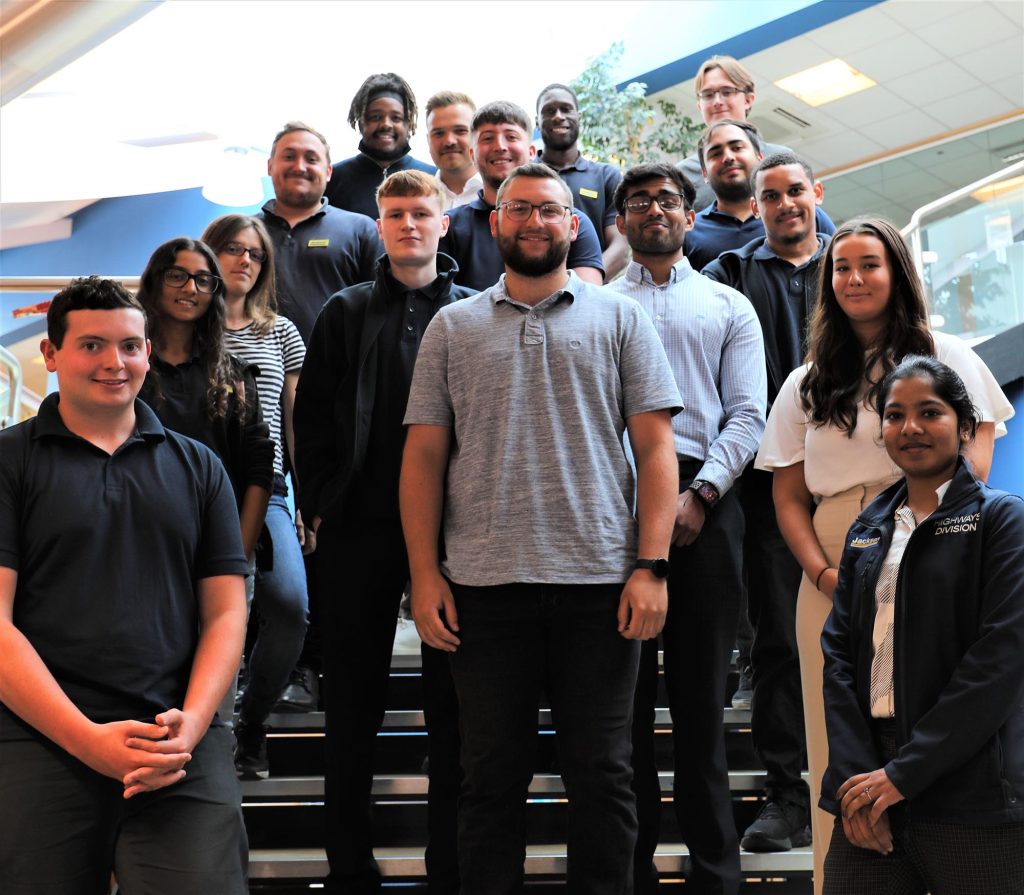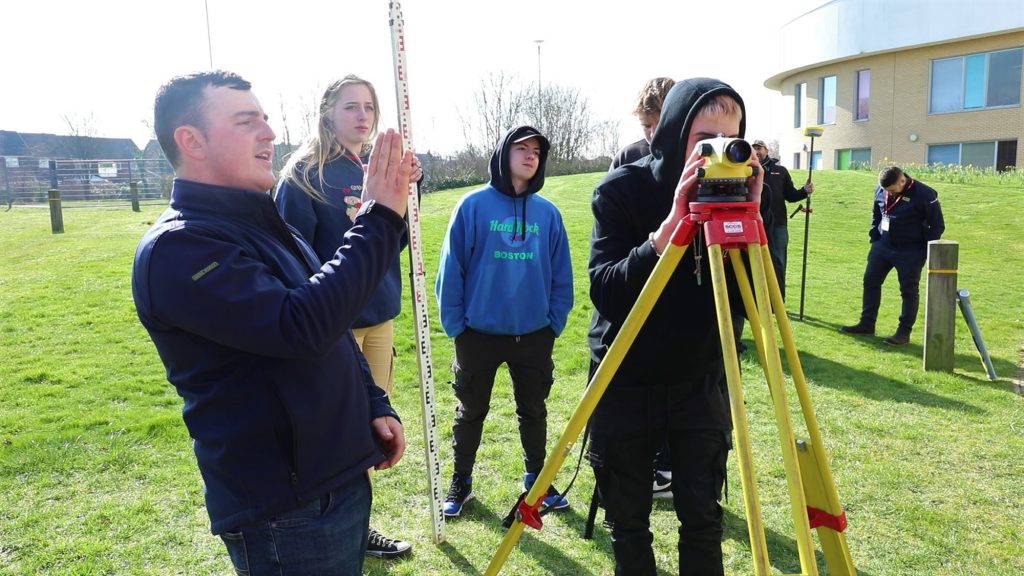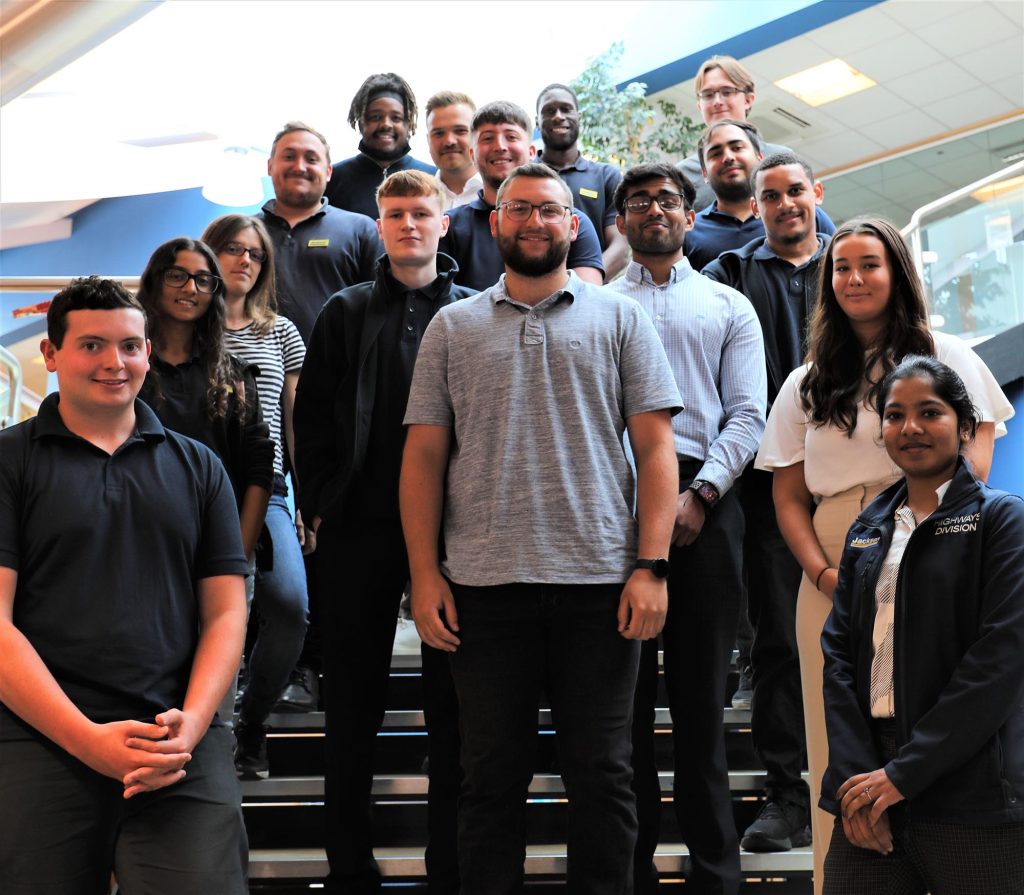 Our people are our biggest asset and that's why we invest in all our staff, to help them develop inspiring and enjoyable careers.
We're always on the lookout for talented people to join our teams, so you like the sound of the way we work and want to join us, visit the careers pages on our individual company websites to see our current vacancies.
From both a business and personal perspective, we're all about sustainability. Not just the sustainability of our businesses, more importantly, the sustainability of the planet. We have committed to the journey and share this view with nearly all our clients.
The Group's largest individual client is the Environment Agency who we've been framework partners with for over 20 years. It's therefore probably no surprise that the sustainability is at the forefront of our thinking and we're always bringing new ideas to the table. 
ELECTRIC CONSTRUCTION PLANT
HYDROGEN POWERED SITE GENERATORS