One Group Construction is the holding company for a collection of businesses based in the United Kingdom. Our teams are made up of clever people who know a lot about moving, selling and building things.
We have a wide range of capabilities, many of which we have been doing since the middle of the last century. We're friendly and conservative by nature, so we're planning to be around for at least another 70 years.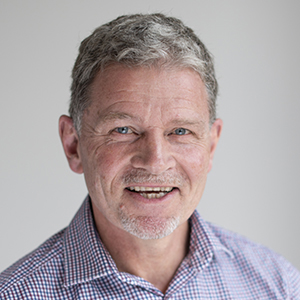 I joined Jackson as a bid writer in 1998  having previously worked in Local Government in Australia. I worked in numerous parts of the business before being given the opportunity to take over as Managing Director in 2001. I then led an MBO in 2004 which was followed by a promotion to Chief Executive of the wider Group in 2008. I now retain a key client role on the Jackson Board along with my wider Group responsibilities.
A typical Aussie, I love the outdoors so nothing makes me happier than riding through countryside, sliding down a mountain or hitting a ball around a field with my family. I'm a simple soul.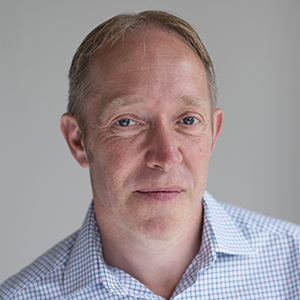 I joined Jackson as an Accounts Assistant, progressing to Management Accountant in 2001, Financial Controller in April 2005 and then took up the position as Finance Director from January 2010. I'm a fellow of the Association of Chartered Certified Accountants.
I started 'Couch to 5K' during Covid and got the running bug (to everyone's surprise). I fulfilled my ambition to run the London Marathon in April 2023, and am now looking for my next marathon challenge!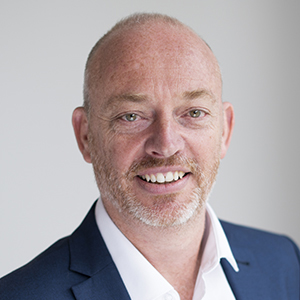 Managing director - Jackson
I joined Jackson in 2001 as a Project Manager, working on a £5m project to build a distribution centre at Junction 25 of the M25 for Sainsbury's. I've held various roles in the business since then, and was promoted to Managing Director in 2019.
Robben island is infamous as the island where Nelson Mandela spent 27 years in prison. What is less known is that in 1995, soon after his release from prison, I was sent to the island for 18 months, where I spent my days upgrading the infrastructure and services changing the island from a prison to a World Heritage Site. Still to this day one of the most interesting and unique projects I have ever been involved in.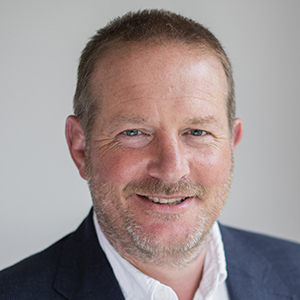 Contracts Director - Jackson
I joined Jackson as a Site QS in 1997. I progressed through various roles and was promoted to Contracts Director in 2019.
I used to play semi-pro rugby union. I captained my county (Kent) to a Twickenham Final in the County Championships and also played at Twickenham for my club side in the Middlesex 7's, playing in front of 50,000+ people vs Wasps…we lost…badly!